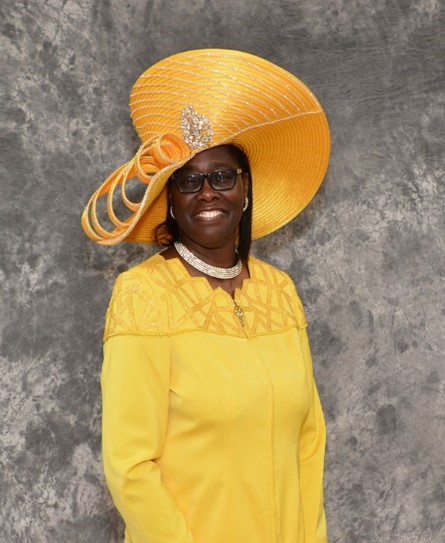 Dr. Timothy B. Deas, Sr. is the youngest son of Ms. JoAnn Deas and the late Senior Bishop Titus B. Deas, Sr. A native of Fort Valley, Georgia, he is a graduate of the Peach County School system. He holds a Bachelors Degree from Fort Valley State University, a Master of Scince Degree in Middle Grades from Walden University, an Educational Specilaist Degree in Instructional Leadership from Nova Southeastern University and an add-on certification in Educational Leadership from Valdosta State University. In April of 2011, Dr. Deas received his Doctorate of Divinity from St. Thomas Christian College.
Dr. Deas is an Elementary School Assistant Principal and he serves as Senior Pastor of the Greater Cathedral of Praise Ministries in Fort Valley, Georgia. Dr. Deas has traveled extensively throughout the southeastern United States preaching and teaching the Word of God and he has been blessed to minister overseas. His desire is to please God in all he says and does. He has a heart for all people, but especially for the youth. Dr. Deas' favorite scripture is 2 Corinthians 5:7, "For we walk by faith, not by sight." He is a man of great faith and a God-given vision.
Dr. Deas is married to the lovely Co-Pastor Christina Deas, and they are richly blessed to be the parents of Trinity Jahne' and Timothy Benard Deas, Jr.